Enduro Touring _ M&S
The MICHELIN Anakee Adventure tyre stands out notably for its exceptional grip on wet roads, which is due to its new-generation, silica-enhanced compound. It also combines outstanding performance in dry weather with stability and resistance to wear thanks to two Michelin-patented technologies: MICHELIN Dual Compound 2CT and MICHELIN Dual Compound 2CT+
This latest addition to the range, which is designed for 80% road use and 20% off-road use, means Michelin's touring tire range now provides optimum performance for demanding riders across all aspects of adventure touring.
Meanwhile, its new, open tread pattern provides necessary traction for the transition to unpaved tracks and trails.
FRONT:
REAR:
x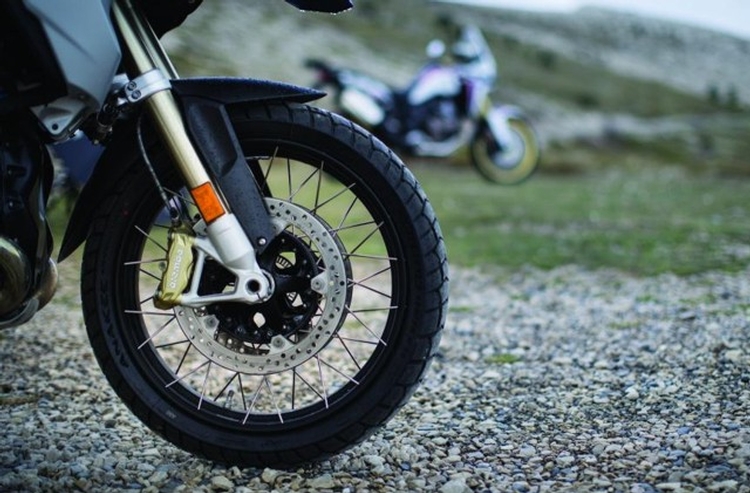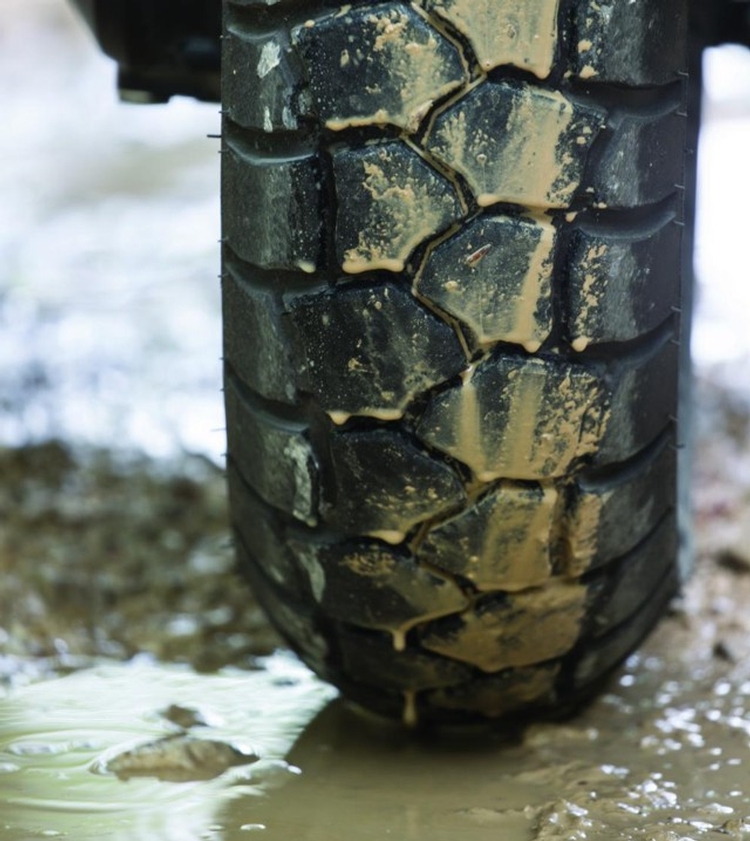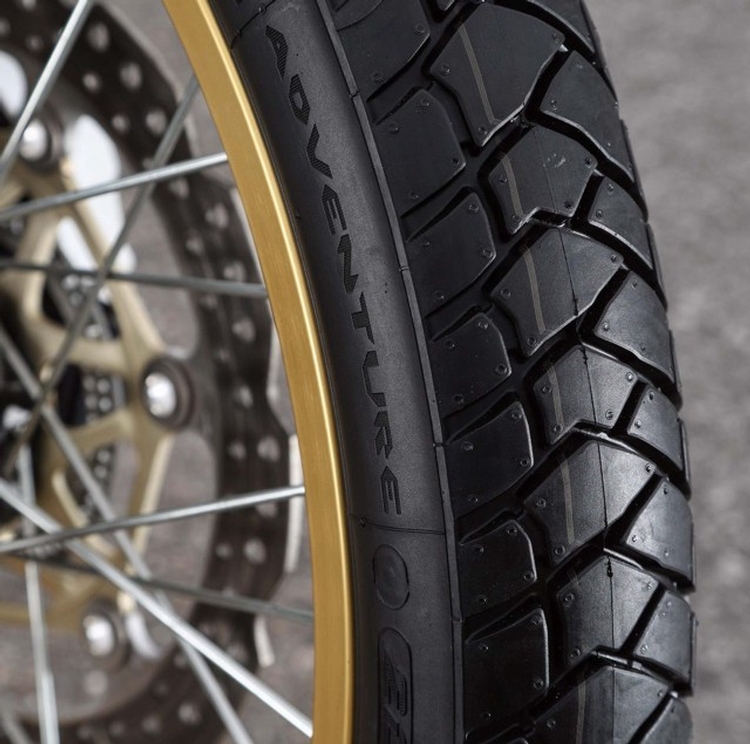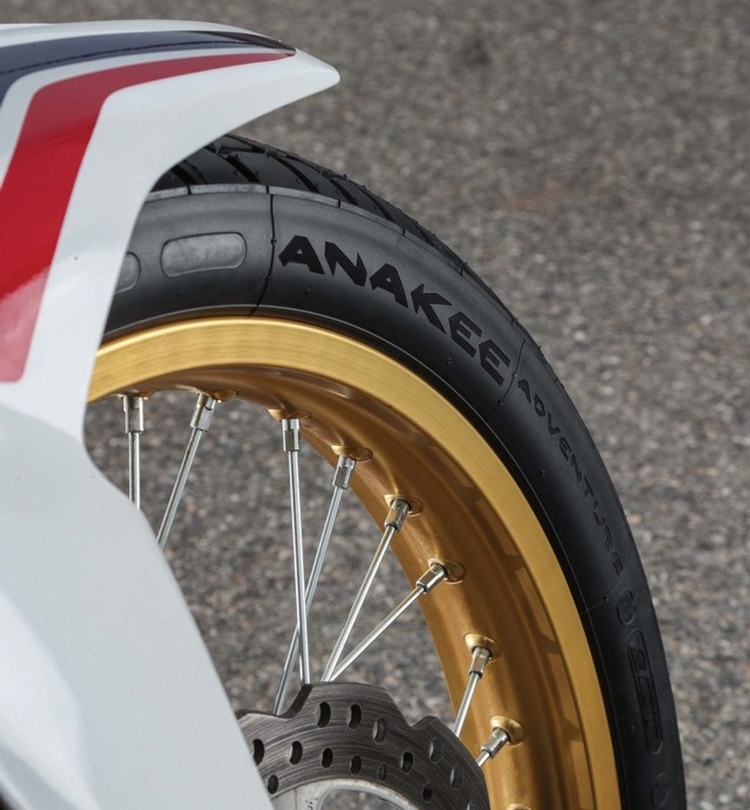 29.01.2019

09.11.2018
This review is not available in your language. Be the first to add a review for this tyre in your language!

Show Original / Submit Review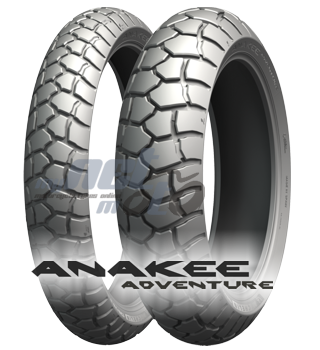 The new MICHELIN Anakee Adventure motorcycle tyre, available starting in January 2019, has been approved as original equipment for the BMW R (...)
---
METZELER KAROO STREETfront 120/70 R17 (78V) KAROO STREETrear 130/80 R17 (65V) KAROO STREET 140/80 (...)
---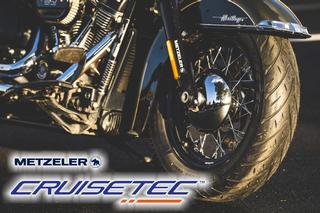 The tyre for power cruisers, customs and tourers, delivers improved handling on both older and modern machines, giving great grip also in wet (...)
---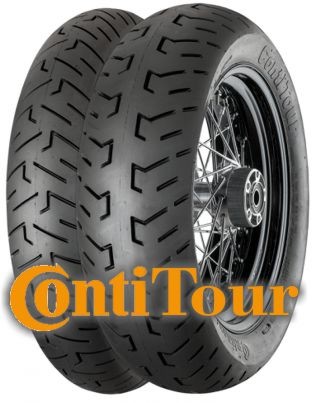 Continental CONTITOUR is available in new size Q1/2019front130/60 B19 (61H)120/70 B21 (68V)130/60 B21 (63H)rear160/70 B17 (79V)180/55 B18 (80H) (...)
---
Alphanumeric motorcycle tire size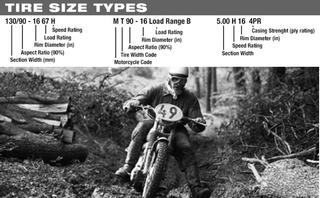 ---
PIRELLI ANGEL GT II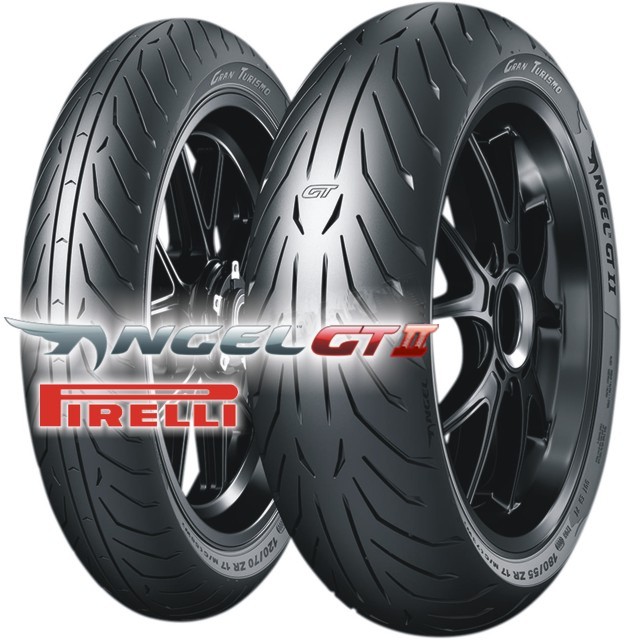 ---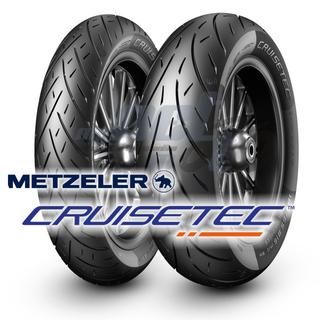 METZELER CRUISETEC - The German brand expands its tyre portfolio for V-Twins with a new tyre providing consistent performance, upgrading the (...)
---
Price:
85.47

£
(incl. VAT exkl. Shipping)
Price:
83.53

£
(incl. VAT exkl. Shipping)
Temporary out of stock. Product will probably be available on 01.05.2019
Temporary out of stock. Product will probably be available on 01.05.2019
Price:
90.43 £
(incl. VAT exkl. Shipping)
Price:
88.39

£
(incl. VAT exkl. Shipping)
Price:
94.59

£
(incl. VAT exkl. Shipping)
Temporary out of stock. Product will probably be available on 01.05.2019
Temporary out of stock. Product will probably be available on 01.05.2019
Price:
99.89

£
(incl. VAT exkl. Shipping)
Temporary out of stock. Product will probably be available on 01.05.2019
Temporary out of stock. Product will probably be available on 01.05.2019
Price:
103.44 £
(incl. VAT exkl. Shipping)
Price:
99.89

£
(incl. VAT exkl. Shipping)
Price:
108.12

£
(incl. VAT exkl. Shipping)