H-07 is not longer produced and has been replaced by MITAS H-06

Description for this tire is not available in your language. Please choose of the available versions below.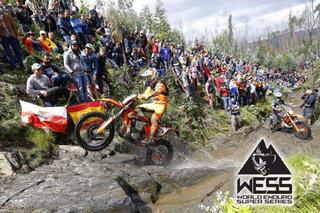 METZELER is the technical partner of the first appointment of the 2019 edition of the World Enduro Super Series (WESS), the multi-discipline (...)
---
Dunlop presents the RoadSmart III Front in SP-Specification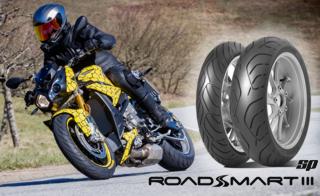 ---
KTM-Stuntrider Rok Bagoros is riding now on Avon Tyres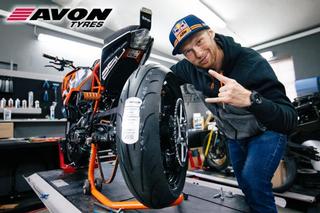 ---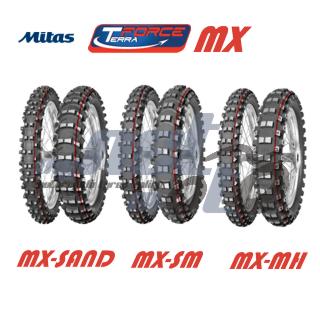 Mitas, is launching the completely new MITAS TERRA FORCE MX motocross competition line. The complete line will be available from April (...)
---
Ride the BMW - Dunlop bikes 2019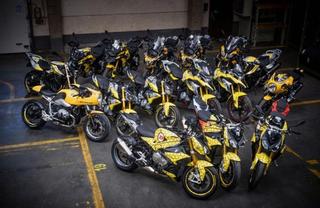 ---
Error:
There are no tyres in the database, or there are no tyres matching your search criteria.