H-07 is not longer produced and has been replaced by MITAS H-06

Description for this tire is not available in your language. Please choose of the available versions below.
Continental laying of the foundation stone for motorbike production in Rayong / Thailand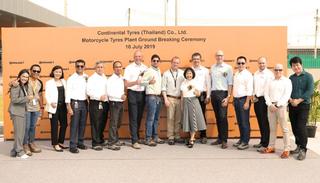 ---
DUNLOP TRAILMAX MERIDIAN - searching for new Adventures
---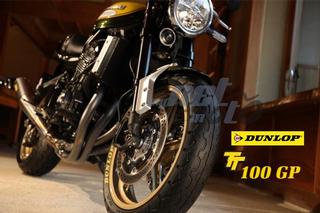 A 17-inch radial version appeared in DUNLOP "TT100GP" series, which has been loved as a high grip tire since long ago. The size of 120 / (...)
---
Geomax Enduro EN91 - Developed for Enduro Races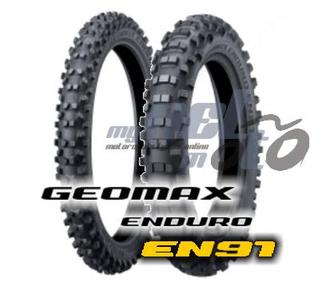 ---
DUNLOP TRAILMAX MIXTOUR - for On and Offroad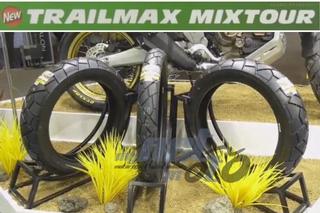 ---
Pirelli ANGEL GT II wins the Sport Touring tyre test organized by the authoritative Italian magazine Motociclismo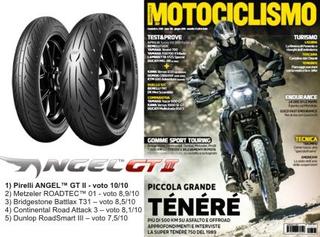 ---
Error:
There are no tyres in the database, or there are no tyres matching your search criteria.